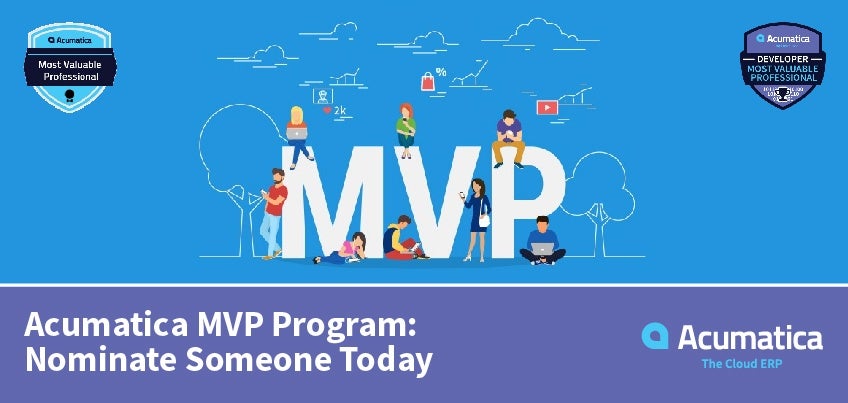 Acumatica Summit 2018 is at Nashville, TN and we are geared up to showcase our extension Acumatica Printshop and other solutions we are building on top of Acumatica framework.
Over last 2 yrs we have earned the MVP award twice and we look forward to winning another round in 2018.
Please nominate us "InfoSourcing Inc, Harsha Sarjapur" for our efforts and contributions.
https://www.acumatica.com/blog/acumatica-mvp-program-nominate-someone-today